With Halloween Comes Ghosts, Goblins and Deer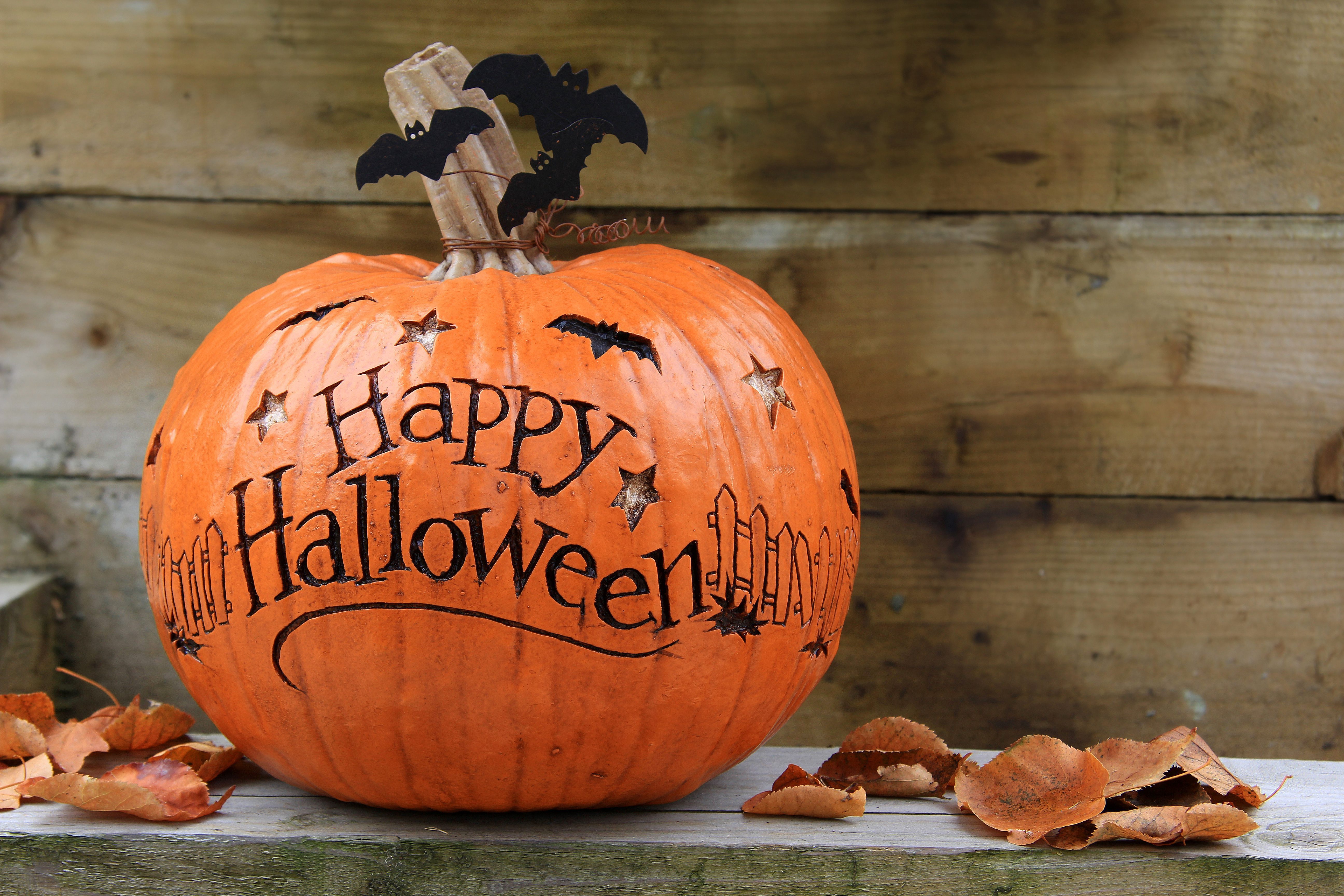 All throughout Berwyn, Paoli, Malvern and Devon we are beginning to see creepy black cats, scary spider webs and plenty of pumpkins too! We get very excited for Halloween around here and would like to wish everyone  a very Happy Halloween especially if you will be out with the little ones on trick or treating duty. Speaking of which, we invite everyone to please be very careful on your drive home on Tuesday (Halloween). Though some towns and neighborhoods have designated trick or treat schedules, we all know that the kids will be out as early as 5PM. Masks, hoods and other costumes can hinder a child's ability to see easily so take every precaution to drive safely on your evening Halloween commute.
It is also that time of year to remind folks of a number of other seasonal hazards which frankly keep our shop hopping this time of year. We are approaching rutting season which means that deer are going to be everywhere as you make your way around the Delaware Valley. You have probably noticed more of them on your commute lately. this time of the year, they get a little more brazen as they look for food and a mate, so take it easy. They aren't just in Valley Forge Park these days. Second is that we are approaching the end of Daylight Savings Time. Why bring this up? The beginning and ending of Daylight Savings Time always sees an uptick in accidents. When all our our schedules are collectively altered, there are bound to be repercussions. This time of year, we are all effectively released from work an hour later according to our body clocks. It's darker outside and many need  more than a few days to adjust. Be aware especially during the evening commute of those around you as you navigate this wacky season!