AUTO BODY REPAIR
You won't find a more experienced team of auto body professionals than at Conestoga Collision. We're equipped and certified to work on the advanced cars of today, including aluminum body vehicles!
PAINTLESS DENT
We are proud to specialize in Paintless Dent Repair services. Our team has the precision and expertise to restore your vehicle's body in a timely and cost effective manner, without the need for new paint!
GLASS REPLACEMENT
With the advanced features of today's car, such as rain sensors, heads-up displays, etc., we ensure that your auto glass replacement is factory-correct and not just Original Equipment Equivalent (OEE).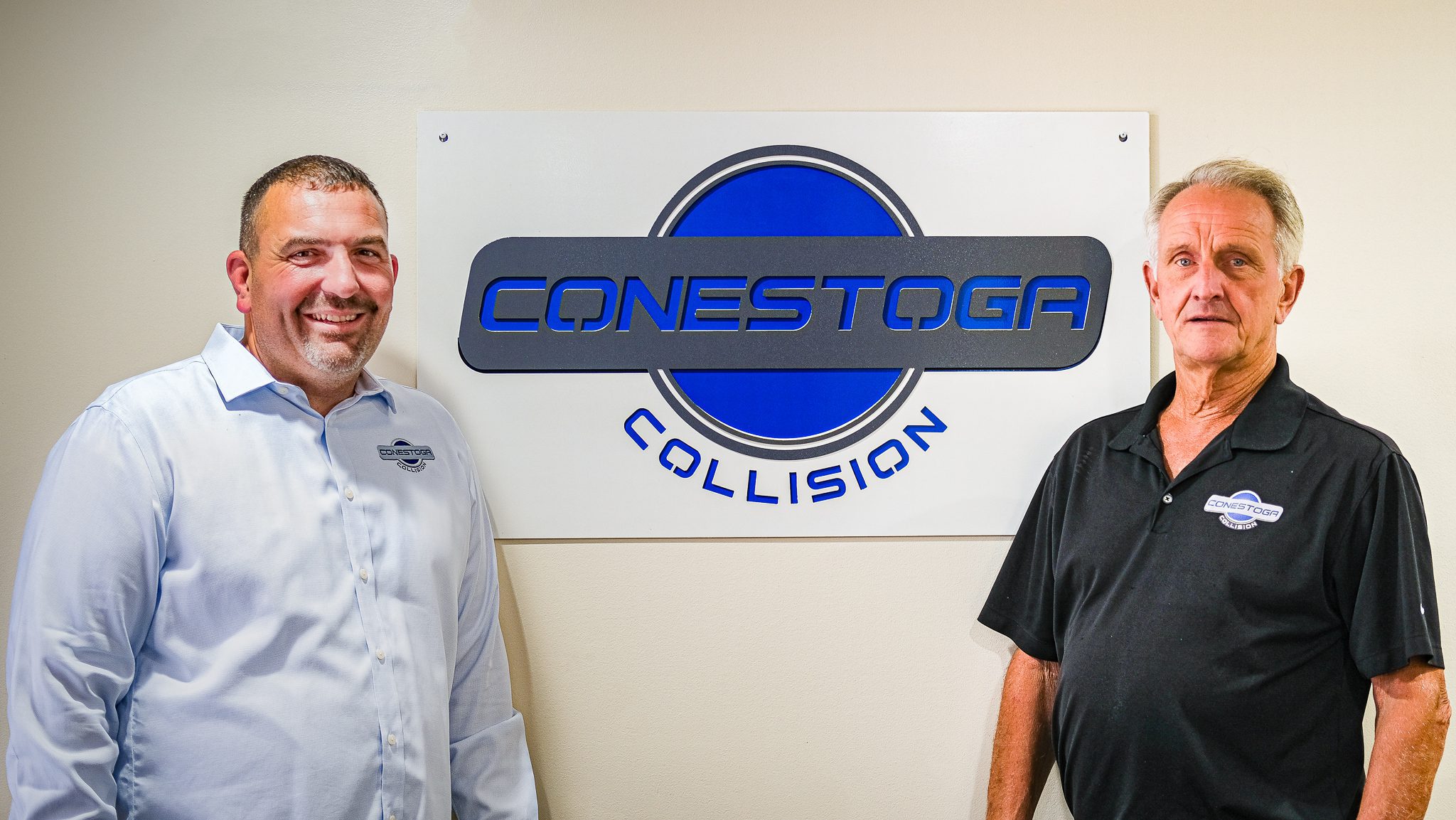 ABOUT CONESTOGA COLLISION
After ten years of working together in collision repair, Pete Hutchinson (right) and Max Keller (left) became business partners in October of 2009 to establish Conestoga Collision. Since then, Pete and Max have worked tirelessly to put together an all-star team of estimators, technicians, and support staff that met their high standards of excellence.
Since the beginning, their goal has been to provide the best in auto body repair services to Berwyn, Chester County, and surrounding area residents... from one location. It's never been about being the biggest or spanning the farthest. It's always been about being the best.
And through an amazing team, Conestoga Collision is able to provide the best collision and auto body repair services, achieve industry recognition including the I-CAR Gold Class status, and earn lifelong customers!
CERTIFIED AND EXPERIENCED COLLISION REPAIR
Conestoga Collison Is Certified By These Manufacturers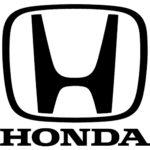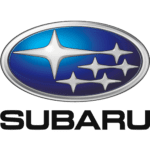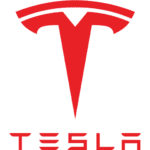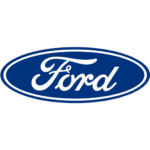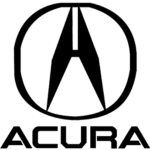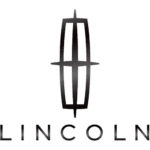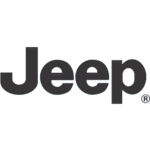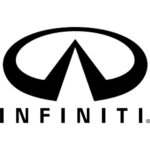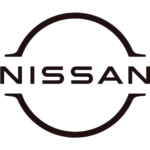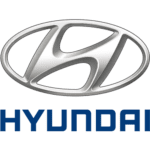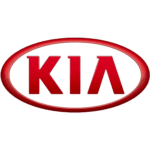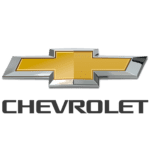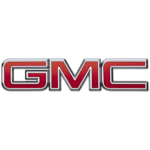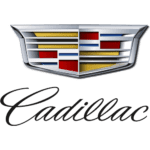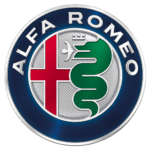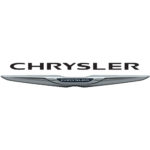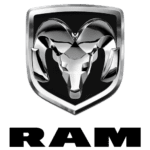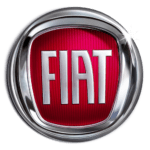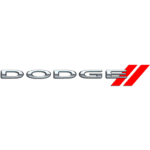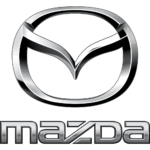 Don't see your make? Don't worry! We have experience working on many makes and models including BMW, Mercedes-Benz, Audi, Toyota, and more. Though we meet many of these manufacturer's standards for equipment, service, and skill, some manufacturers limit the amount of shops in an area that can be certified to work on their models to reduce dealership competition. Please feel free to ask us about our most recent work if you have any hesitations.
Conestoga Collison Meets These Top Industry Standards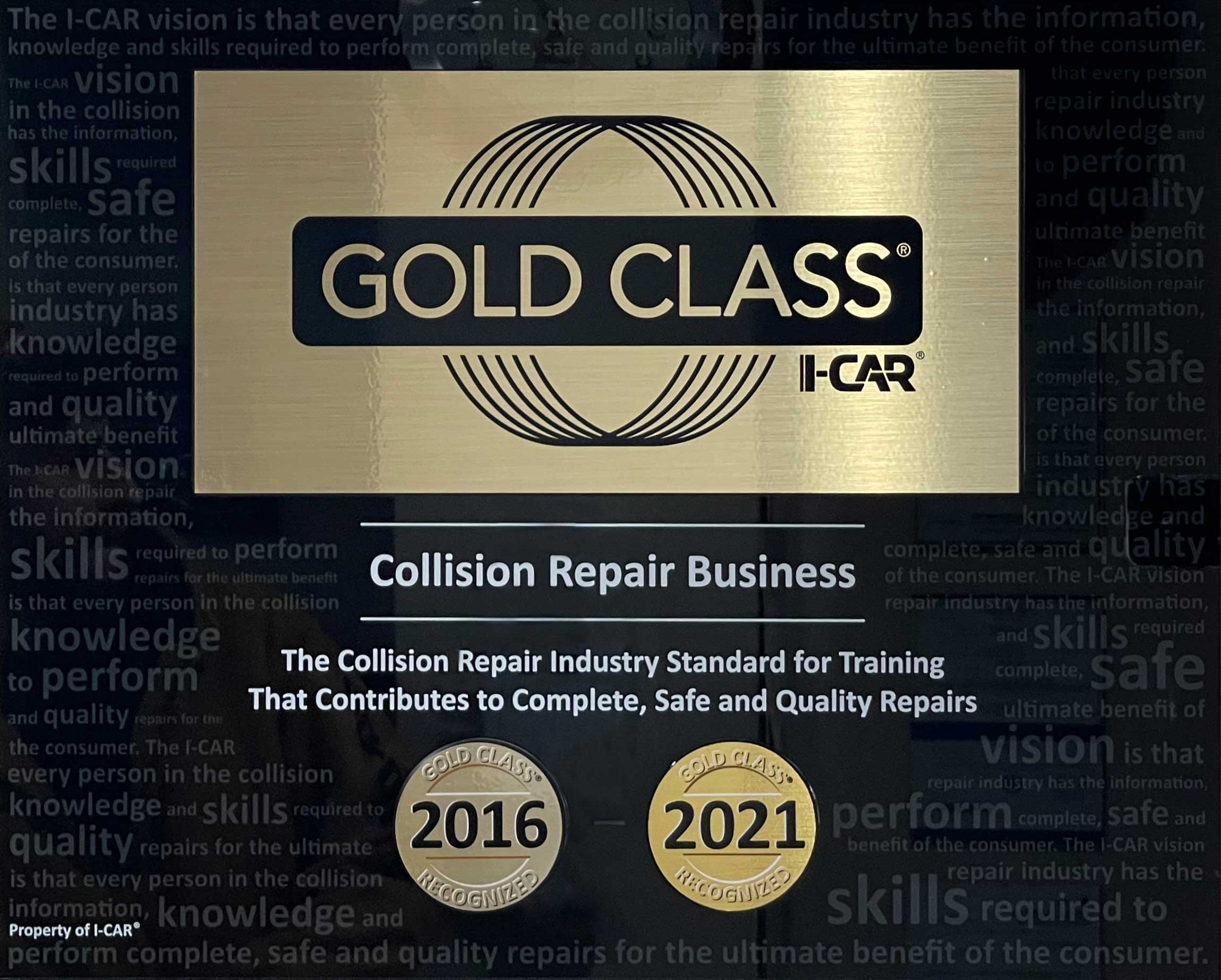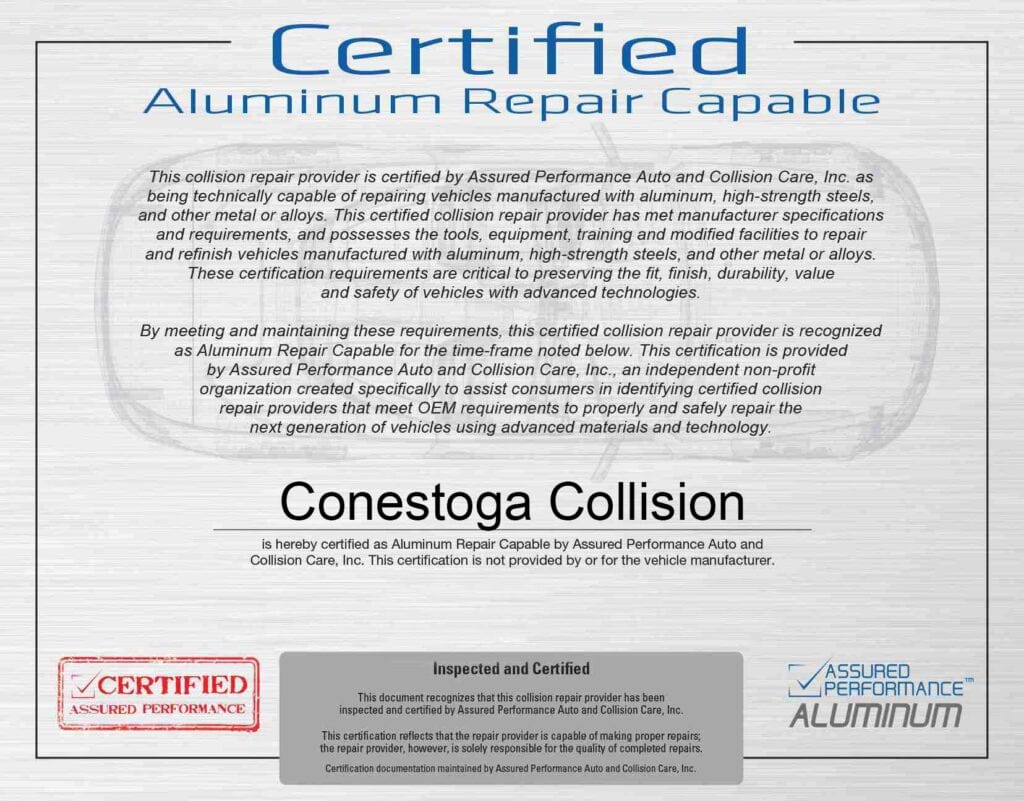 We conduct appraisals (a.k.a estimates) by appointment. If you feel that your vehicle is not safe to drive, we can help arrange towing to our facility.
If you have any questions, comments, or concerns, we're here to help! Not just as industry professionals, but as people who have been through "it" before. We're more than happy to walk you through the process, answer questions you couldn't find a straight answer for on Google, and make sure that you're confident your vehicle will be taken care of, whether or not it's in our hands!