AUTO BODY REPAIR
You won't find a more experienced team of collision repair professionals than at Conestoga Collision. We're equipped and certified to work on the advanced cars of today, including aluminum body vehicles!
PAINTLESS DENT
We are proud to specialize in Paintless Dent Repair services. Our team has the precision and expertise to restore your vehicle's body in a timely and cost effective manner, without the need for new paint!
AUTO GLASS REPAIR
Whether you need repair for a small spider crack or a total replacement, we can fix your vehicle's windshields, door windows, side mirrors, and sun/moon roof with expert precision and safety in mind.
ABOUT US
After ten years of working together in the collision repair industry, Peter Hutchinson (left) and Max Keller (right) became business partners in October of 2009 to establish Conestoga Collision, LLC. Since then, Peter and Max have worked tirelessly to put together an all-star team of estimators, technicians, and support staff that met their high standards of excellence.
Through an amazing team, Conestoga Collision is able to provide the best collision repair services and achieve industry recognition like the I-CAR Gold Class status. Being a Gold Class shop with I-CAR means that everyone on the team has committed individually and collectively to professional training and continuing education classes so that they can deliver a higher degree of service to every customer.
CERTIFIED AND EXPERIENCED COLLISION REPAIR
Conestoga Collison is certified by these MANUFACTURERs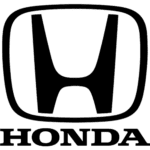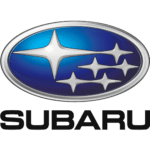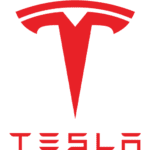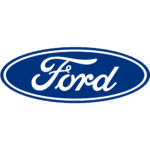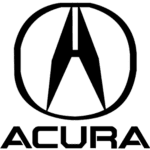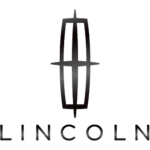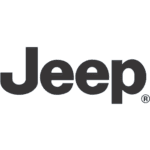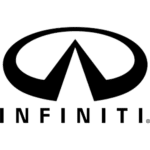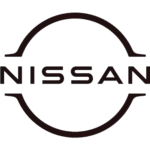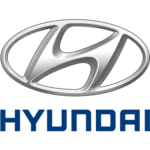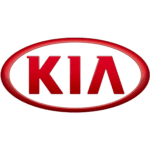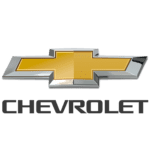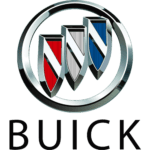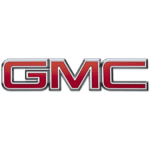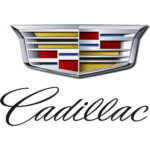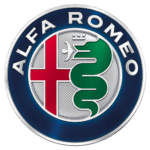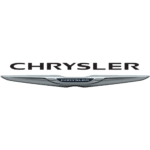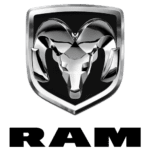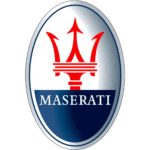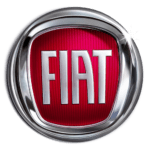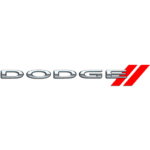 Don't see your make? Don't worry! We have experience working on many makes and models including BMW, Mercedes-Benz, Audi, Toyota, and many more. We already meet many of these manufacturer's standards for equipment, service, and skill and we are actively working towards obtaining official certification from them.
Conestoga Collison Meets These Top Industry Standards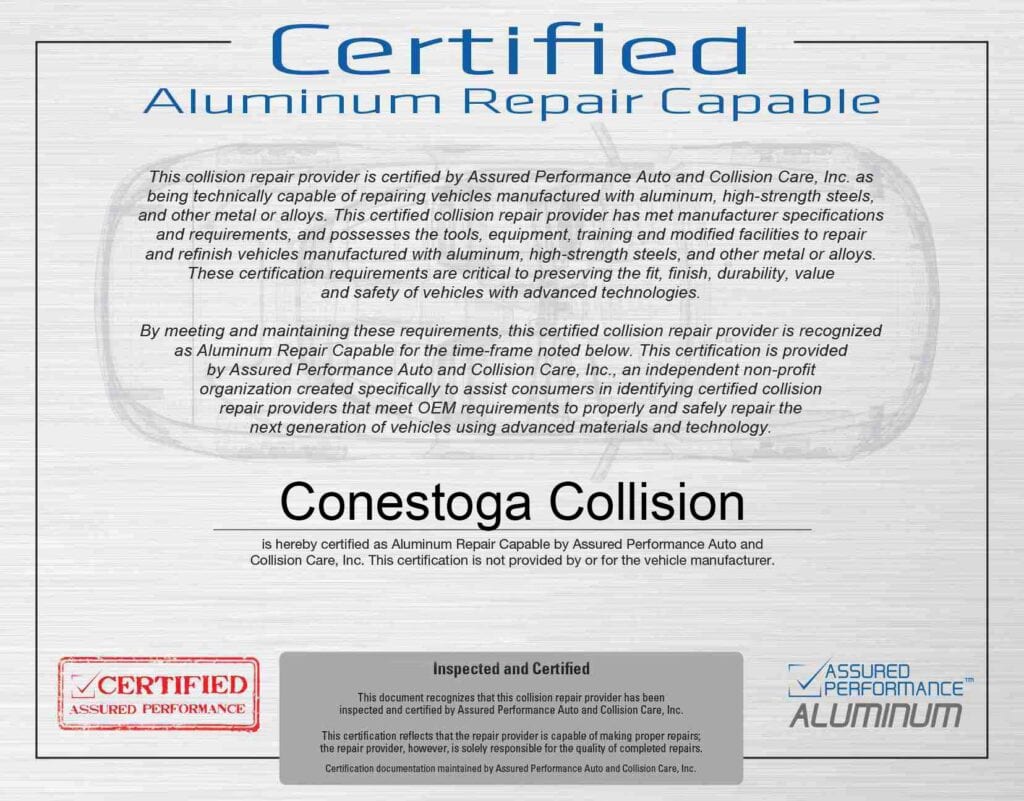 We conduct appraisals (a.k.a estimates) on a walk-in basis—come when it's convenient for you! If you feel that your vehicle is not safe to drive, we can help arrange towing to our facility.
If you have any questions, comments, or concerns, we're here to help! Not just as industry professionals, but as people who have been through "it" before. We're more than happy to walk you through the process, answer questions you couldn't find a straight answer for on Google, and make sure that you're confident your vehicle will be taken care of, whether or not it's in our hands!