This Memorial Day, we remember the fighting heroes of the US Armed Forces. There are no finer Americans than those servicemen and women who gave their lives so that we could enjoy our freedom and lifestyle here in the United States. It is with that sentiment that we honor the memories of the fallen as well as their brothers and sisters in arms and, of course, the families that miss them still.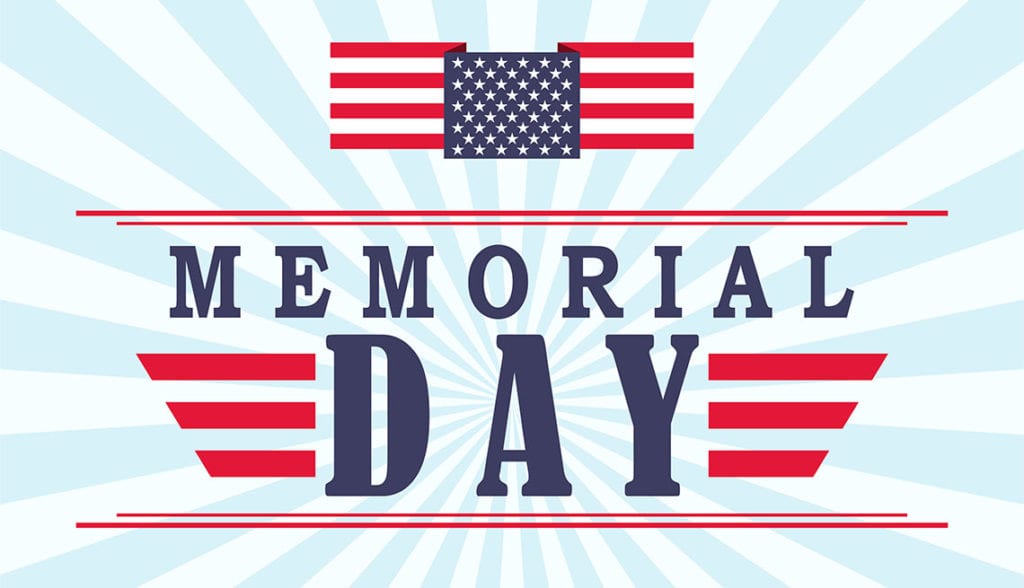 We are a lucky bunch here in America. We all take it for granted a little more that we likely should. We have access to great schools. We have the opportunity to start businesses and pursue our goals and dreams without the sorts of impediments encountered by citizens of other countries of the world. This gold standard of living was paid for in blood by young, brave Americans over many decades and through many wars.
This weekend as we enjoy our freedoms with family and friends at a beach, on a boat or in a backyard by a grill, we recognize and honor those who made the ultimate sacrifice so that we can have so very much.