Starting Summer at Conestoga Collision

At long last, we are thrilled to caution all of you to please pack your patience as you head out for some fun on a holiday weekend. We have always generally tried to urge responsibility as it relates to holiday driving, as it relates to traffic, driving while impaired and any other behavior that does not bring out our best behind the wheel around a holiday. We know this weekend stands as a remembrance of those who gave their lives for our nation. It is intended to be a solemn day on the calendar. But, we know also that many take the opportunity to grab some time away and celebrate the unofficial start to summer, and to that end, we could not be happier to wish everyone the best of luck as they venture off to wherever the road takes them this weekend.
For many, it has been a long time coming for the opportunity to get out of town, to see friends and family — to see faces. At Conestoga Collision, we could not be happier to hear of all of the plans of our customers and friends for the the upcoming weekend, summer vacations, concerts, parades and all of that which comes with the normalcy we all so dearly miss.
Honoring the Fallen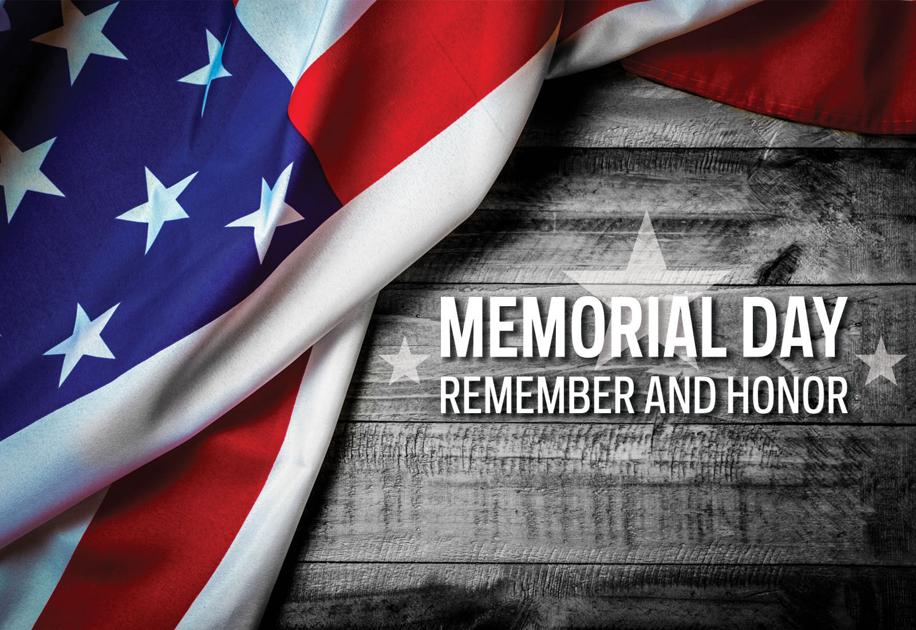 As we mentioned previously, there are many families for whom this weekend is not "Happy Memorial Day". It's easy to take for granted how free we are until some of those freedoms are taken away from us. This year, our relationship to that idea of freedom is enriched with a new perspective in the shadow of the last year and a half. We urge everyone to take a moment this weekend to remember and honor those who made the ultimate sacrifice so that we can continue to enjoy freedom in America.